This post may contain affiliate links for products I mention. If you click a link and buy something I may receive some compensation. This does not change the price you would pay.
You don't need heavy batters or deep fat to make delicious chicken. The proof is in these air fryer chicken recipes with no breading – reduce fat and carbs without sacrificing taste!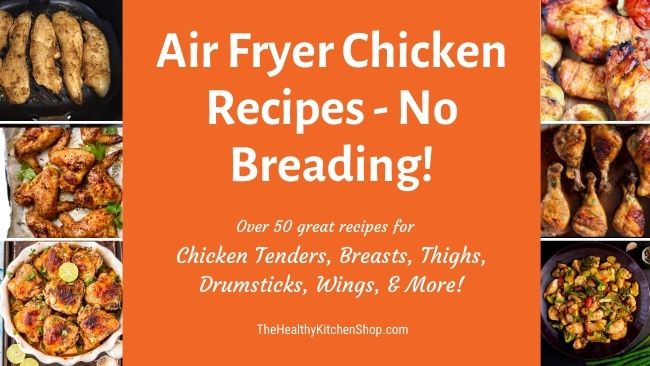 Table of Contents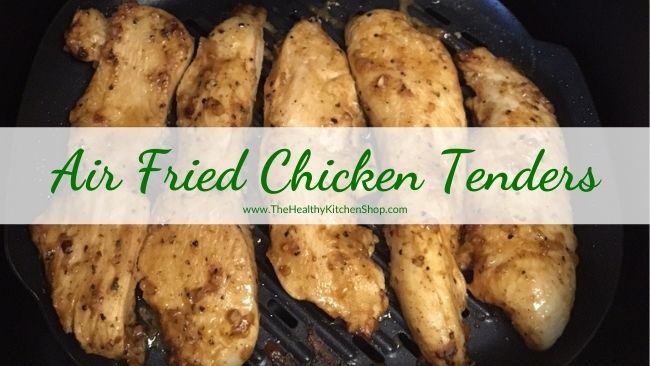 Air Fryer Chicken Tenders No Breading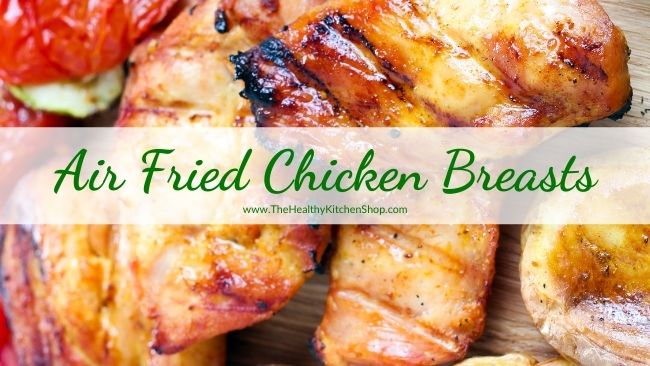 Air Fryer Chicken Breasts No Breading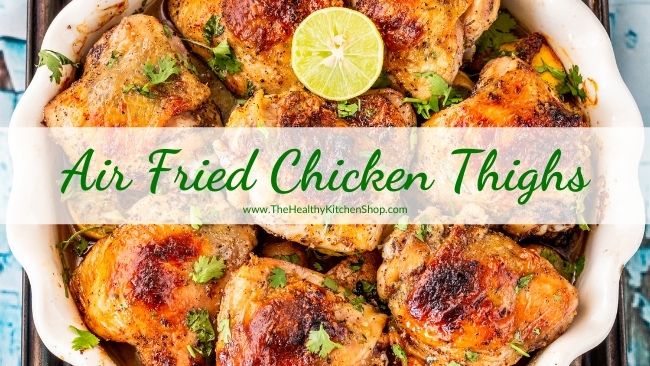 Air Fryer Chicken Thighs No Breading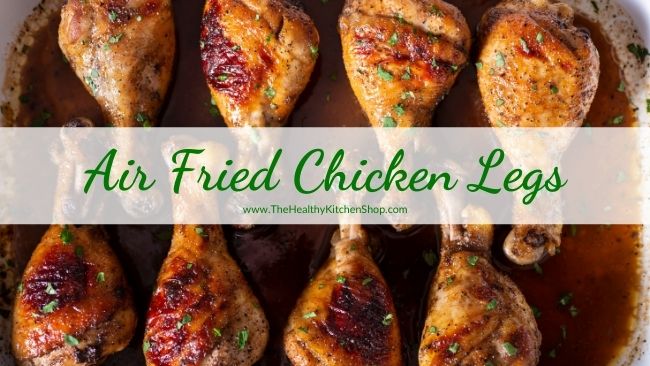 Air Fryer Chicken Legs (Drumsticks) No Breading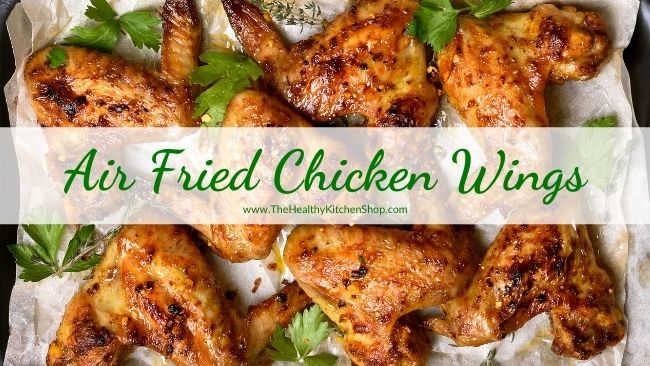 Air Fryer Chicken Wings No Breading
Also be sure to see Air Fryer Chicken Wings – 15 Mouthwatering Recipes. Most (not all) of those recipes do not use breading.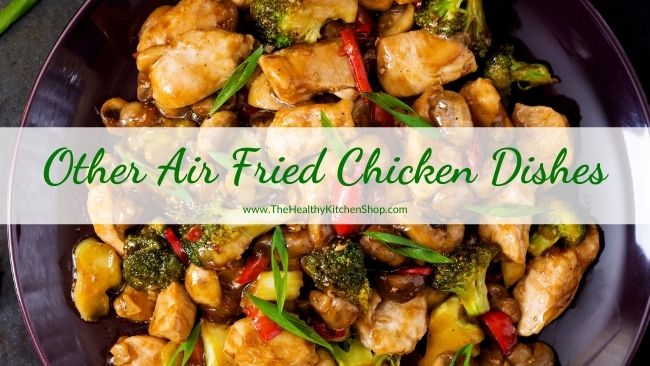 Whole Chicken and Other Non-Breaded Chicken Dishes
More Ideas to Create Your Own!
Keep in mind that you can also use your imagination! The recipes in the list above will give you a good idea about cooking times for various chicken parts or cuts, and you can season to suit your own taste preferences.
Open your spice cabinet and combine what sounds good to you. If you don't feel comfortable doing that, there are countless commercial seasoning blends available. One of my personal favorites is Cavender's Greek Seasoning. It's so versatile you'll enjoy it on most any kind of meat, fish or poultry as well as casseroles and side dishes.
If you prefer to heat it up, here in the south I think the most popular all-purpose seasoning blend is Tony Cachere's. Running a close second is Frank's RedHot Buffalo Wing Sauce, which isn't just for wings! Frank's also offers a wide variety of other RedHot flavors.
With a little experimenting, you might just create your family's new favorite air fryer chicken recipe with no breading!
You may also like…
---
If you enjoyed these recipes please share on Pinterest and spread the word!